Bus rental for group travel
Do you want to travel in Italy and Europe? Do you need to organize your wedding or attend a meeting with your team? Harebus Rental will help you find a perfectly tailored solution to your needs and provide you with the most suitable vehicle for your every event.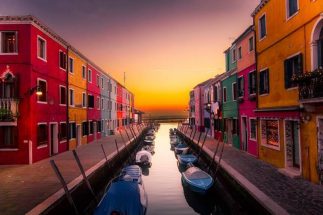 Tours in Italy
Rent a coach for your next group trip to Italy. This way you can travel from one city to another, from region to region, in total comfort. Unmatched art and culture, breathtaking landscapes, friendly people, typical dishes and products: with us you can enjoy all of it with extreme ease and in total relaxation.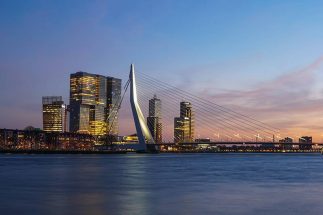 Tours in Europe
Are you planning a tour in Europe? Let the beauty of European capitals and the charm of the most characteristic towns enchant you, by choosing our bus rental service. You will be able to plan the stages and times of your tour in a flexible and personalized way. Travel on board of our minibuses and coaches from 7 to more than 60 seats: fun is guaranteed!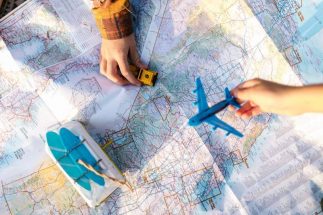 School trips
Educational trips are great opportunities for students to socialize and learn and the coach is one of the most efficient ways to reach the desired destination. Not only is the bus the cheapest available, it is also one of the safest means of transport, and it allows teachers to easily monitor the entire group of students.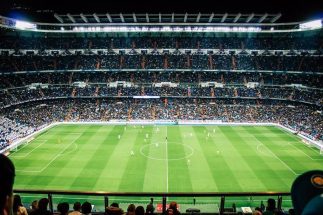 Sport events
Thanks to our bus rental service it will be very easy for your team to reach the desired destination. Whether you need a coach for a pickup, a transfer or any other need, we will properly handle it. Harebus Rental will allow your team to face the match without any worries.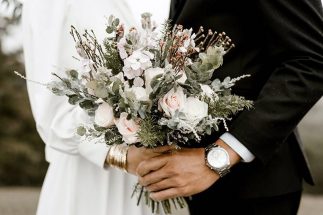 Weddings
Make your wedding unique with a personalized transport for your guests. Harebus Rental will build a tailor-made service for you, according to your specific needs. Renting a coach for your wedding party is comfortable, safe and it's also fun, since it allows the party to continue along the way.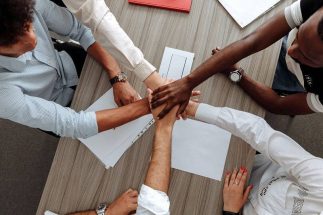 Corporate events
If you need a comfortable and safe way to attend a conference, a seminar, an exhibition or a company dinner with your team, rely on the Harebus Rental service. Optimize travel times and costs thanks to our flexible and reliable solutions with a wide choice of minibuses and coaches from 7 to more than 60 seats.

Free WiFi

USB port

Power outlet

Toilet

Coffee machine

Mini fridge
Traveling safely is our priority. This is why we are committed to complying with all Italian and European anti-Covid regulations and constantly updating our security measures to stop the spread.

Before every journey, each vehicle is carefully cleaned and sanitized.

Trustworthy and professional drivers always wearing masks.

For the entire duration the journey, you will have additional hand sanitizers on board.

Customize the seating arrangement for additional safety.
Learn about our bus rental service
Our bus rental service is customizable for all your needs
Travel with our bus rental service